<transcy>From the Eastern Townships</transcy>
All our products are designed, manufactured and packaged in Quebec and we are proud of it! We are not only helping to beautify your walls, but also to the economy here.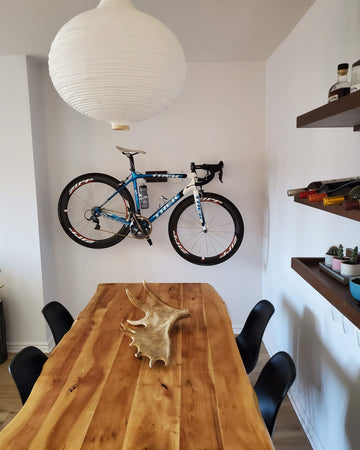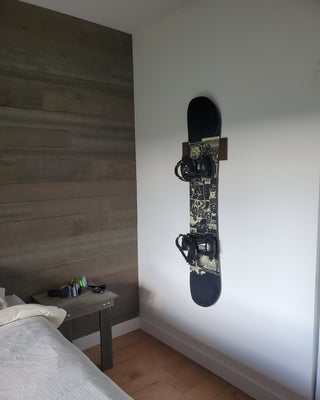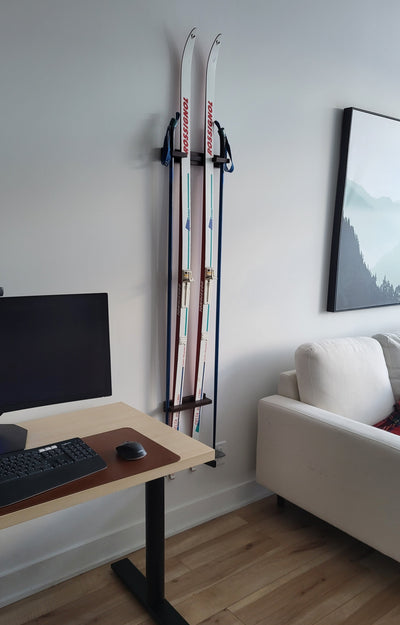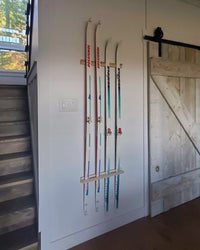 new arrivals
Store your sports equipment in style
Our wooden wall brackets allow you to proudly hang your favorite sports equipment on the wall or in the garage.
Winter racks
Summer racks
skiing & snowboarding
A shared passion
The beauty of our community is the passion we share for sports. Every day in nature pushes us to reach new heights.
JOIN OUR COMMUNITY